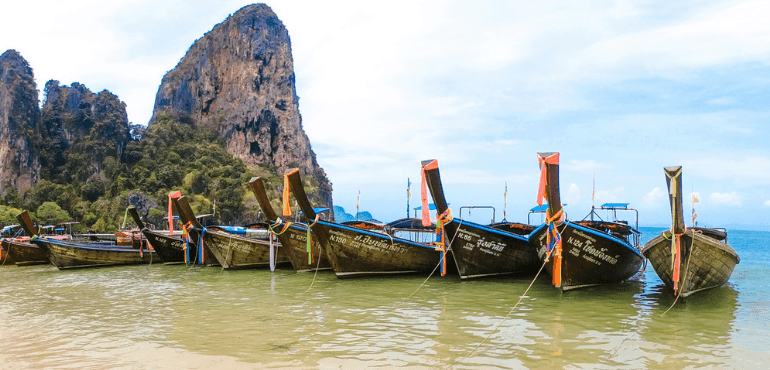 Tuesday, February 04, 2020
Posted By : voyagez
How to Get to Railay Beach – The Easy Way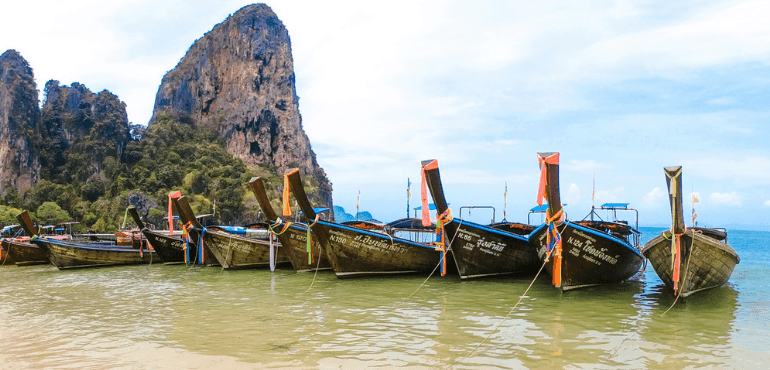 You've finally made it to Ao Nang (or Krabi) and now you're wondering how to get to Railay Beach?
Understandable. You might want to check out Railay Beach, which is one of the most famous beaches in Thailand.
To get to Railay Beach, you'll have to get there by boat.
Where Is Railay Beach?
Let's start with the beginning. Where is the famous Railay Beach?
As you can see on this map, there's no road that leads to Railay Beach. You can reach Railay Beach via boat coming from Ao Nang Beach or Krabi Town.